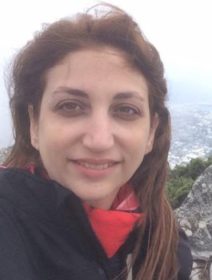 Tamar Ish Cassit
Founder, Industrial Designer Expertise in Product Design for people with disabilities, R&D for medical devices and sustainable design. Military Medic. Entrepreneur. Inventor. Lecturer.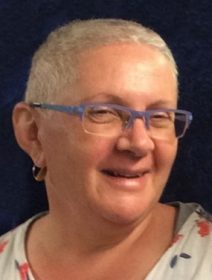 Suzanna Sh.-Rodman
36 years occupational therapist, therapists' instructor, expertise in assistive devices customization, childcare and Geriatrics. Comprehensive approach.
Hanan Anderman
41 years Mechanical and Plastics Engineer. Materials & Production Expert, experienced in medical devices development and solutions for people with disabilities.